Article:

Our office in Poland
DB Systemtechnik set up an office in Bydgoszcz, Poland, to coincide with the start of the leading Eastern European rail trade fair TRAKO 2021 in Gdansk.
Bydgoszcz is an independent city on the Brda River and around 500,000 people live within its metropolitan area. Its great geographical location has made it a transport hub; it boasts a number of cultural gems in the form of museums, churches and half-timbered houses; and it is known throughout the rail sector as the home of rail vehicle manufacturer PESA.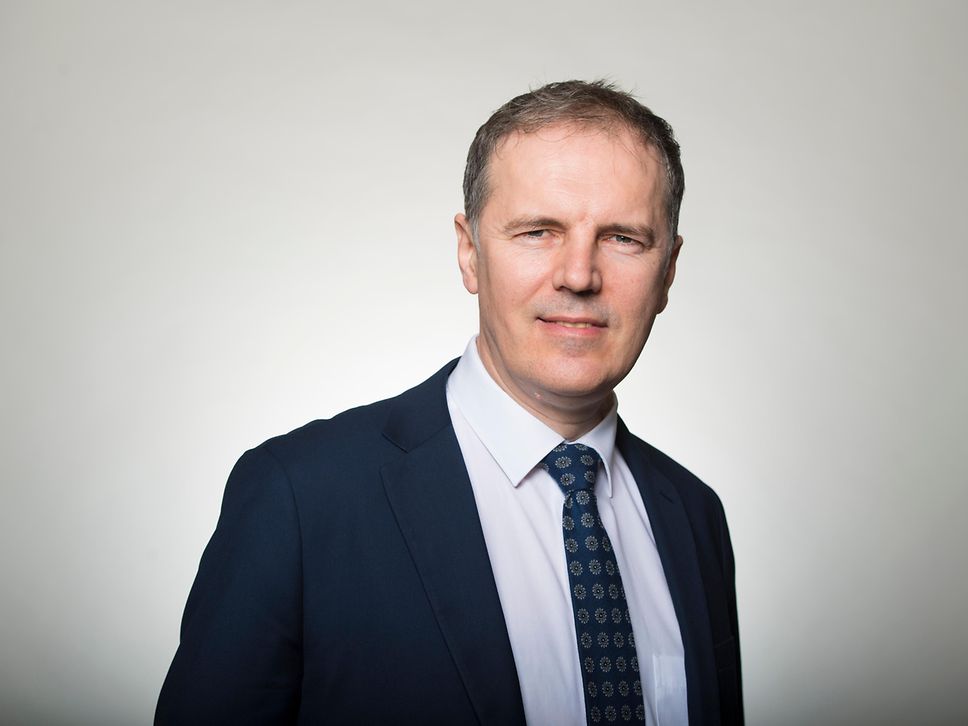 With its new office for Central Europe in Bydgoszcz, DB Systemtechnik is pursuing its strategy of helping existing and potential customers to modernise and digitalise their rail operations by sharing its expertise without delay. Connecting up with branches of the DB Group located outside Germany and occasionally promoting cross-border issues and tasks are key aspects of our work. The importance of "Strong Rail for Europe" is another focal point, and we will work together with European partner railways to come up with new content for this particular strategy.